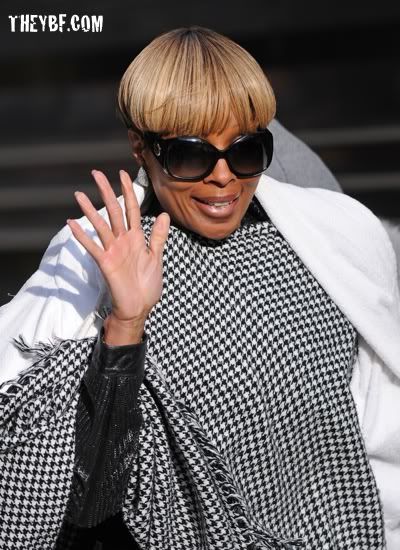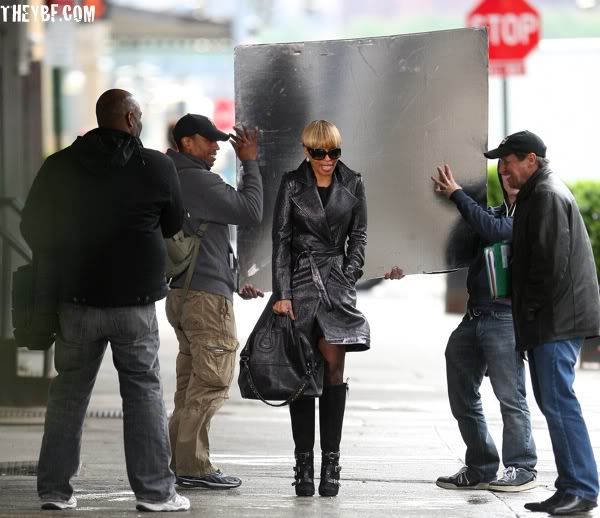 Yesterday legendary international soul singer Mary J. Blige took to her twitter and tweeted:
"What's going on fam? I'm out here at meat packing district shooting my "My Life" perfume, commercial. Hope y'all had a great day."
Thank media website Theybf.com for uploading a few pictures of Mary shooting the "My Life" fragrance commercial. The fragrance is set for a fourth quarter release. Make sure you all write this down in your calender. Online purchases can be made at
http://www.carolsdaughter.com Mary is also co-owner of the company along with Jay-z & Will Smith.