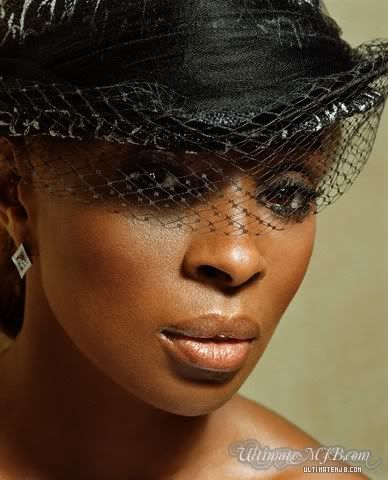 ATTENTION MARY JANES!
Tonight will be the launch of our new Mary J. Blige message fan forum. The forum will have the latest news, music, pictures, videos & also LOTS of EXCLUSIVES.
If you are a die hard Mary fan you are going to LOVE it. I guarantee you wont be disappointed. Our forum will be the FIRST Mary forum where we all can have a opinion without getting banned, unlike Maryluvs. Lol.
Everyone is welcome, even if you have INTERNET beef with myself or Thaddeus. It's NOT that serious to hold a grudge over someone you don't know & that goes for you too Gemini. At the end of the day we are all here for
Mary J. Blige
. So, with that being said, register NOW: http://maryjeveryday.proboards.com
And at 9PM Eastern you will be able to view the forum & interact.
Tell ALL of the Mary J. Blige fans!