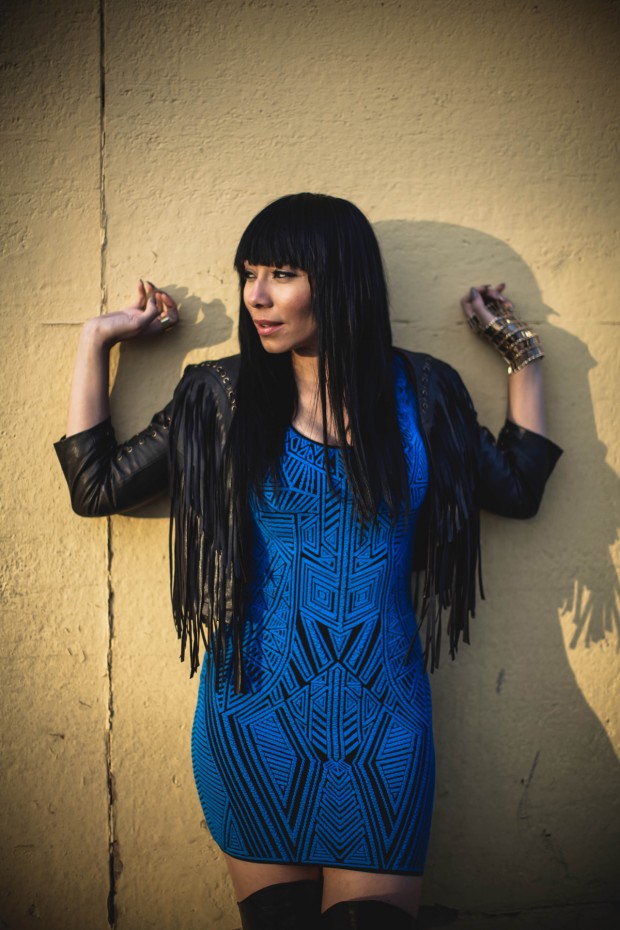 Rising R&B starlet Bridget Kelly has a "Special Delivery" for St. Louis that she'll unwrap as one of the support acts for Mary J. Blige this weekend at Chaifetz Arena. Kelly, signed to Jay-Z's Roc Nation label, is expected to release her long-awaited album in September after she releases a follow-up to her singles "Special Delivery" and "Street Dreamin."
What's it like touring with Mary J. Blige?
It's a dream come true to have that co-sign and support from an artist like Mary J. Blige. It's an icing on the cake for me for her to appreciate my music enough for her to ask me to come on the road with her. It's been really fun. It's different from the crowds I perform in front of. It's people who really love music. Some of them haven't heard of me yet, and I give them a taste of who I am.
What have you been able to take away from Mary J. Blige?
I think she's loyal to her fans and consistent to her music. She has never tried hard to be cool or be trendy. She's still Mary at the end of the day, a rough and tough girl but so much emotion on the stage. She gives you 150 percent of her. Whether the song is happy or sad, she's giving you her all. As a singer, there's no way around that.